Chartered Psychologist & Accredited CBT Therapist
Trusted expert in using CBT to treat depression, anxiety & stress

Outstanding record in client recovery
Chartered Psychologist & Accredited CBT Therapist
Trusted expert in treating depression, anxiety & stress

Outstanding record in client recovery
Get in touch to arrange a free consultation
Our first step is a 15-minute telephone conversation.
Contact me
Cognitive Behavioural Therapist in London
Do you feel stuck in a frustrating loop of self-defeating behaviours Or exhausted by a head full of racing thoughts? I have 25 years of experience as a psychologist & clinical leader in both the NHS and City of London private practice to draw upon to help you.
My expertise is in using cognitive behavioural therapy (CBT) to treat anxiety disorders, depression, low self-esteem, work-related stress and sleep problems. To discuss how therapy may help you, contact me to arrange a consultation.
"I had tried CBT for anxiety and stress before with mixed results; with Kerry it's been a refreshingly different experience"
"I found that Kerry has a really high level of expertise for all areas I came to her for"
"Kerry helped me to realise that I had developed certain patterns of thoughts and behaviour which were causing me problems"
"Kerry was good at explaining the concepts in layman's terms as well as encouraging me to be curious as to how the mind works"
"Thanks to our sessions I had the tools and self-awareness to help me through what was a form of grief for the life I had pre-Covid"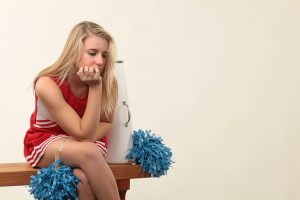 What self-esteem is, how it develops and what influences it has kept psychologists busy for a long time, and whilst a definitive understanding continues to
Read More »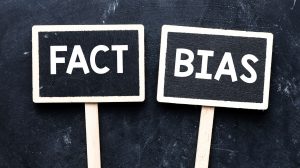 As a psychologist, and fully-paid up human being, I believe that emotions are a good thing. However, most of us have had moments where it's
Read More »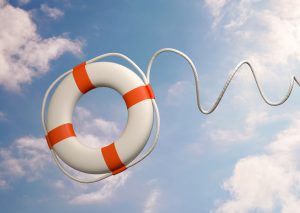 Many of us will experience a panic attack during our lifetime. It's an overwhelming feeling of sudden and intense anxiety that quickly rises to a
Read More »